Welcome to kalaRed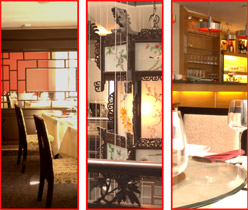 Authentic yet contemporary, KalaRED Oriental Bar Restaurant offers a refined take on favourite oriental flavours. Offsetting the elegant dining room filled with fresh orchids and delicate artwork, an edgy under-lit bar serves a modern selection.
Keeping to time-honoured recipes, the KalaRED menu offers a sophisticated blend of Thai, Japanese and Chinese recipes. Classics include a smooth, fragrant Thai green curry, whilst more experimental offerings include Kung Po prawns served in an intricately woven bird's nest, or asparagus and scallops served with a signature emperor's sauce
Fancy a drink?
Why not visit Kalared's stylish, luxurious and comfortable bar? If you desire something to satisfy your thirst. There are several varieties of thirst quenching beers to choose from like the Japanese Asahi beer & Chinese Sun Lik beer.
Don't forget our Oriental white spirits, enough to start your taste buds spinning, or even Kalared's uniquely made cocktails, each chosen to suit you! Whatever you desire, just ask our friendly staff and we'll ensure that your experience at Kalared is even more enjoyable, exciting and unforgettable.
Local Delivery & takeaway
For pickup/collection, please order by calling 01622 686683 for a 10% discount and no delivery fee.
For Local delivery please use one of the following services
Lunch Menu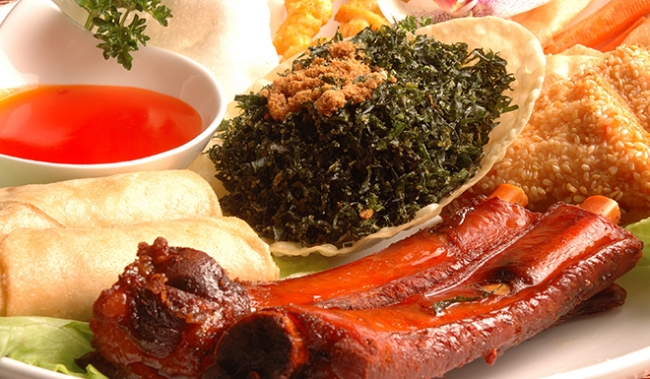 Full Menu & Wine List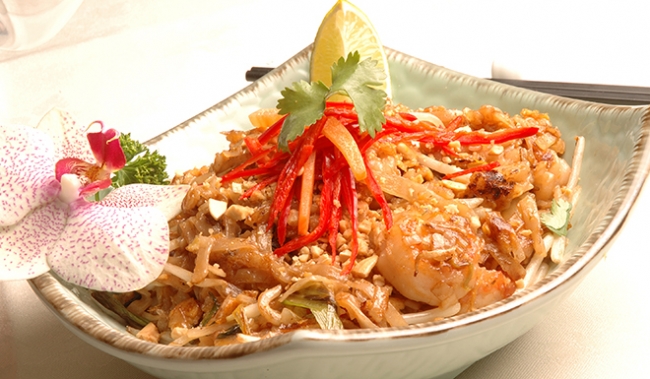 Cocktail & Shots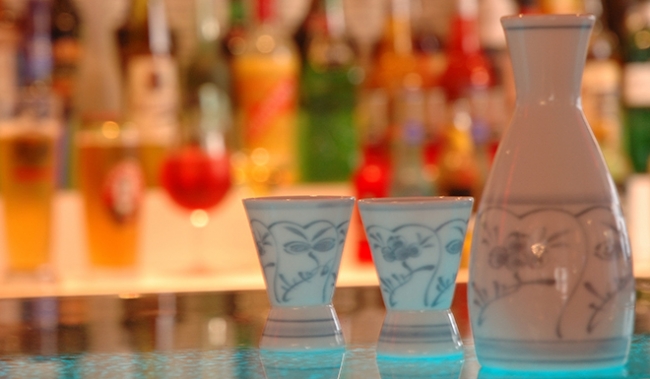 Book your table now call 01622 686 683